Media Communication Facilities
MCF
And The Fight for Freedom Continues
The May Chidiac Foundation Media Institute is a  non profit organization mainly dedicated to research and education on issues of Media, Press, Democracy, and Social Welfare. We at the MCF believe that by supporting the development of knowledge production industries we can greatly contribute to make Lebanon a pro-active player in the global economy thus providing our country with the needed immunity to face wild globalization, in addition to enhancing freedom of speech and democracy.
Mission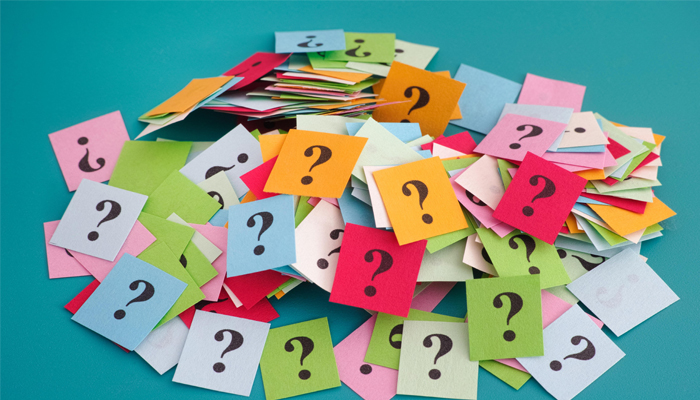 MCF-MI is dedicated to research, development, international affairs, democracy, women's rights, media, social welfare, and a lot more.
Vision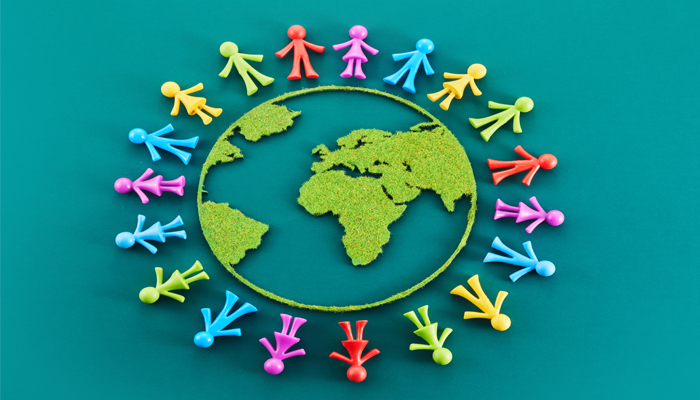 MCF-MI believes that it can greatly contribute to making Lebanon a proactive player in the Middle East.
Values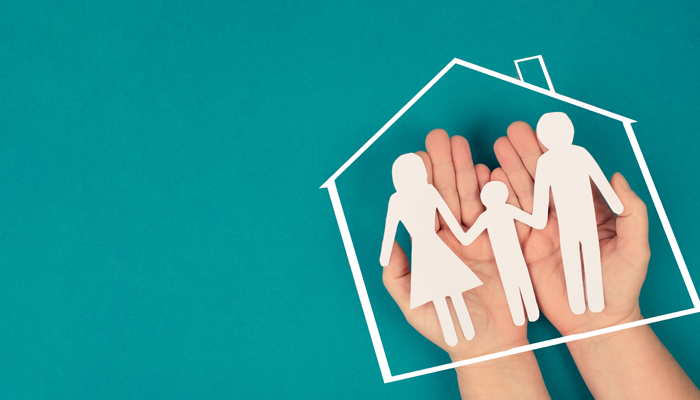 MCF-MI puts freedom of expression, human rights, democracy, and peace building at its forefront.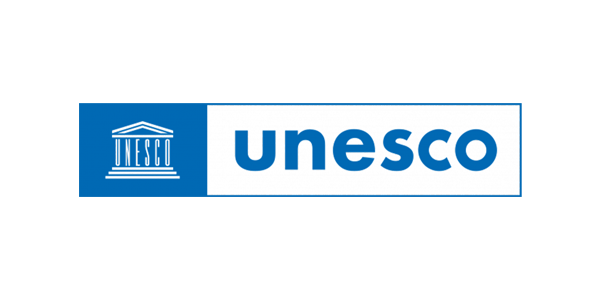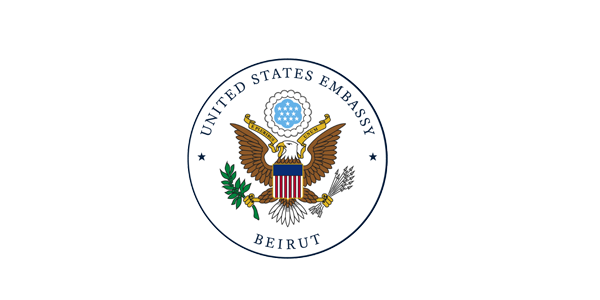 Sorry, no event available currently. Please check back later.
01

Dec

2023

Panel 5 Description: Women in sports in Lebanon are forging inspiring paths as they challenge societal norms and reshape the…

30

Nov

2023

Panel 4 Description: The panel discussion will address the remarkable efforts of Lebanese female. journalists reporting on the Gaza-Israeli war…

29

Nov

2023

Panel 3 Description: The panel discussion brings together remarkable Lebanese women who have established NGOs. The discussion aims to shed…



Prime Minister Bisher Khasawneh on Monday said that Jordanian and Arab women have left a distinguished mark on their societies over the years. "Women in our area have proven themselves, and have assumed very high positions, and surely left an important mark on their own societies," Khasawneh said. However, "our societies are still dominated by masculine ideologies that relics from the past," Khasawneh told the gathering. "We need to put such ideas behind us, and aim to keep empowering women in our societies," the premier stressed. Khasawneh's remarks came during the sixth edition of the "Women on the Front Lines Conference (WOFL) — the Middle East North African Region Edition — Jordan 2023". Khasawneh acted as patron to the event, which was organised by the May Chidiac Foundation (MCF) in Amman. The one-day event saw the participation of HRH Princess Basma Bint Ali, HH Princess Dina Mired, as well as prominent figures in the fields of politics, diplomacy, media, arts, economics and technology. Minister of Government Communications Faisal Shboul presented the official speech on behalf of Khasawneh, and noted that all decisions, legislation and procedures aimed at empowering women to be on the front lines "will not enable them to win the bet if they do not believe in themselves and their abilities". Read more:  Jordan Times

The "Women on the Frontlines" conference (WOFL) took place in Amman on Monday, May 22, in its sixth edition for the Middle East and North African Region-Jordan, organized by May Chidiac Foundation MCF.

The Former Minister of State for Administrative Development in Lebanon and President of MCF, May Chidiac, praised the efforts by the Jordanian Royal Family in enabling and encouraging women's participation in society.

The WOFL conference was attended by members of the Royal family and prominent figures in politics, diplomacy, media, arts, economics, and modern technology.

"The WOFL MENA CHAPTER- JORDAN 2023 aims to enable women and to encourage them in their pursuit towards accomplishing sustainable goals that serve the public and societal good in all its dimensions in addition to shedding light on the stories of ladies and young women who have challenged and achieved multiple successes and left their distinguished marks in various sectors," stated the May Chidiac Foundation in a press release.  

The conference included a variety of activities that focused on telecommunications, banking, aviation, and health in addition to interesting panels, with leading women on the role of women in politics and diplomacy, education, artificial intelligence, and ChatGPT and activists.

The second part of the conference revolved around a number of panels that focused on women's excellence in the fields of health, leadership, and activism as well as in the world of art and media.

Watch Video About the Conference

May Chidiac Foundation organized the eleventh edition of the annual Journalists Honoring Ceremony at the Jumeirah Emirates Towers Hotel, in honor of leading journalists, media and intellectuals in the region and the world. A splendid ceremony gathered a crowd of ambassadors, political, media, economic, artistic and social personalities, and a group of friends.  Dr. May Chidiac delivered her opening speech at this ceremony for the first time from Dubai, which she called the Emirate of the Future and the City of Success, "where it is pleasant to live in safety and peace, according to all international indicators!"She saluted Beirut, describing it as the city and capital of creativity. Watch Award

Arab women are being encouraged to tell their stories to break down stereotypes associated with abuse and violence and help empower and inspire younger female generations. The Arab Women of the Year Awards, which is organized by the London Arabia Organization, held a lavish ceremony in the UK capital on Wednesday to recognize and celebrate remarkable achievements made by Arab women during the past year, in the presence of British and Arab royalty, diplomats, ministers, and industry leaders. Dr. May Chidiac, a journalist and former Lebanese minister, received the Achievement in Media Activism Award for her work spanning nearly four decades, and for founding the May Chidiac Foundation Media Institute — a nongovernmental organization dedicated to research and education on media, human rights, democracy, and social welfare issues. There are no set categories for the annual awards and they are selected every year to celebrate outstanding women and their achievements, regardless of their background or chosen field. source: Arab News 

Media Communication Facilities High-quality productions

The Media Communication Facilities (MCF) company's objective is to carry out in Lebanon and abroad all kinds of production, conferences, contacting with media companies to implement illustrated programs and all kinds of services: Management , Marketing, Publicity , Publishing, Producing studies and programs in all aspects of advertisement and media programs and all of the above- mentioned. Do you want to start a talk show or shoot a series of interviews for your internal communication? Do you need a video to show on your congress? Or do you want to rent a TV studio for a webcast or hybrid event? The MCF TV studio makes it all possible. Our studio is easily accessible for anything you would need- whether it's producing quality media, engaging in spirited discussions that involve media theory, or critiquing projects. Our TV studio is multifunctional and can be used for various purposes. For every set-up and every budget, we can figure out a suitable solution. Our teaching areas include seminar rooms, critique rooms, and lecture classrooms, providing what you need to succeed. The Media Communication Facilities (MCF) assists the May Chidiac Foundation and the May Chidiac Foundation- Media Institute, a non-profit organization mainly dedicated to training, research and education on media issues, democracy, and social welfare. While the Foundation and Institute focus on promoting freedom of expression and media training, Media Communication Facilities acts as a research lab for policy formation.
Renewing Lebanon's Political & Economic Structures Round up reports